-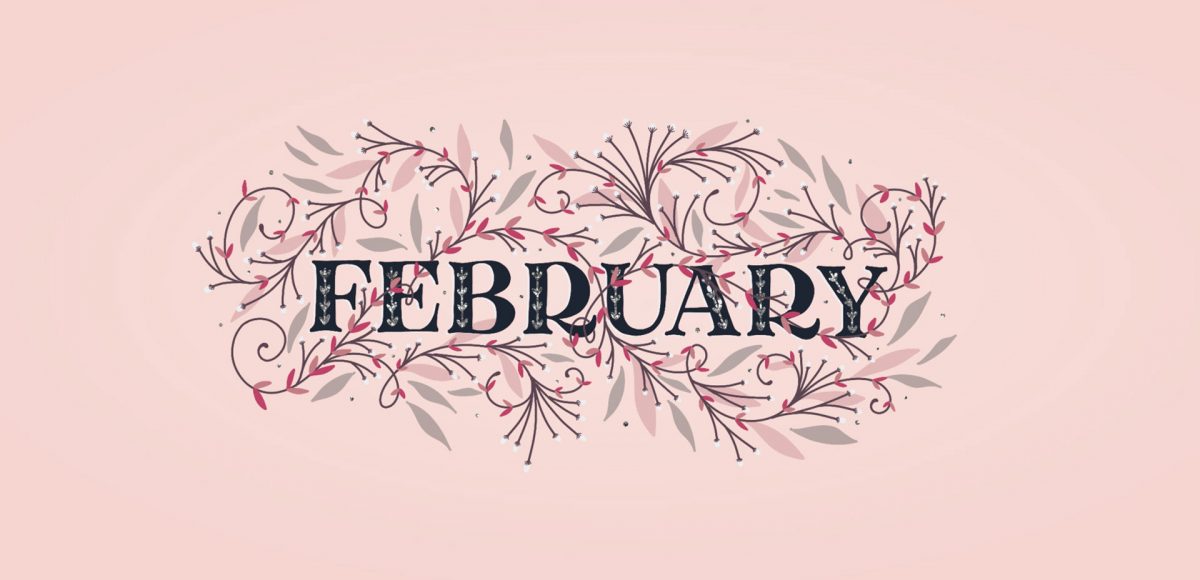 This month will be filled with lots of things to do! In Language Arts, students will be working with adjectives. We will be creating our own superheroes, as well as creating a mystery meat lunch menu! In Social Studies, we will travel to the Southeast region to explore its geographical features. In math class, we will be working on various aspects of geometry. In Science, we will continue learning about rocks and minerals.
-Mrs. Valdes
Amanda Valdes
Grade 4 Teacher
Groups: Teachers
Employed Since: 9/1/2006
12 Years Experience At School
I have been a teacher at St. Pius for the past eight years. I began my career here in the first grade and have been in the fourth grade for the past seven years. I attended Salem State, where I received both my undergraduate and gradutate degrees in elementary education. As an alumni of the school, I feel truly blessed that I have the opportunity to pass on the values I had learned here onto my students.