-
December is a time of wonder and anticipation for a kindergarten child. They observe the outward preparations for Christmas.... Santa, trees, lights, gifts, etc. In our classroom, we are also preparing inwardly through the season of Advent. On a daily basis, we acknowledge ways that we can spread the kindness of the season to others. We wish you a Blessed Advent and a Merry Christmas.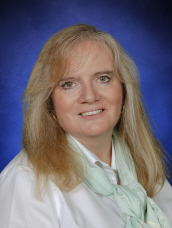 Cherie Maestranzi
Kindergarten Teacher
Groups: Teachers
Employed Since: 9/1/1983
38 Years Experience At School
I began my life at St. Pius as a first grade student. I have my state teacher certification for grades K-8 and my master's degree from Lesley University in reading. I am proud to say that I am currently in my 39th year as a kindergarten teacher at St. Pius.