Quality Catholic PreK to 8 Education
Founded in 1945, St. Pius V School is a co-educational Catholic PreK-8 elementary school located in Lynn, Massachusetts. As part of St. Pius V Parish, our school welcomes and educates children in the greater Lynn community.
Education at St. Pius V School is a "Lived Experience" and focuses on developing the whole child according to the gospel of Jesus Christ. The school provides a unique, comprehensive, quality education with particular emphasis on Catholic values, fundamental skills, critical thinking, technology, and the fine arts.
The administration and faculty are skilled, dedicated, and professional educators. The curriculum promotes personal responsibility, respect for diversity, family involvement, a spirit of unity, and Christian stewardship. The school environment is safe, clean, and comfortable.
At St. Pius V School, we believe that our loving God blesses each child with special gifts and talents. Learning occurs in an atmosphere where each child is encouraged to do his/her best in order to reach his/her full potential in school and in life. The school recognizes that parents are the primary educators of their children and encourages parental participation in the life and activities of the school community. The St. Pius V School Community adds immeasurably to the stability and integrity of our parish, the wider community, the city of Lynn, and beyond.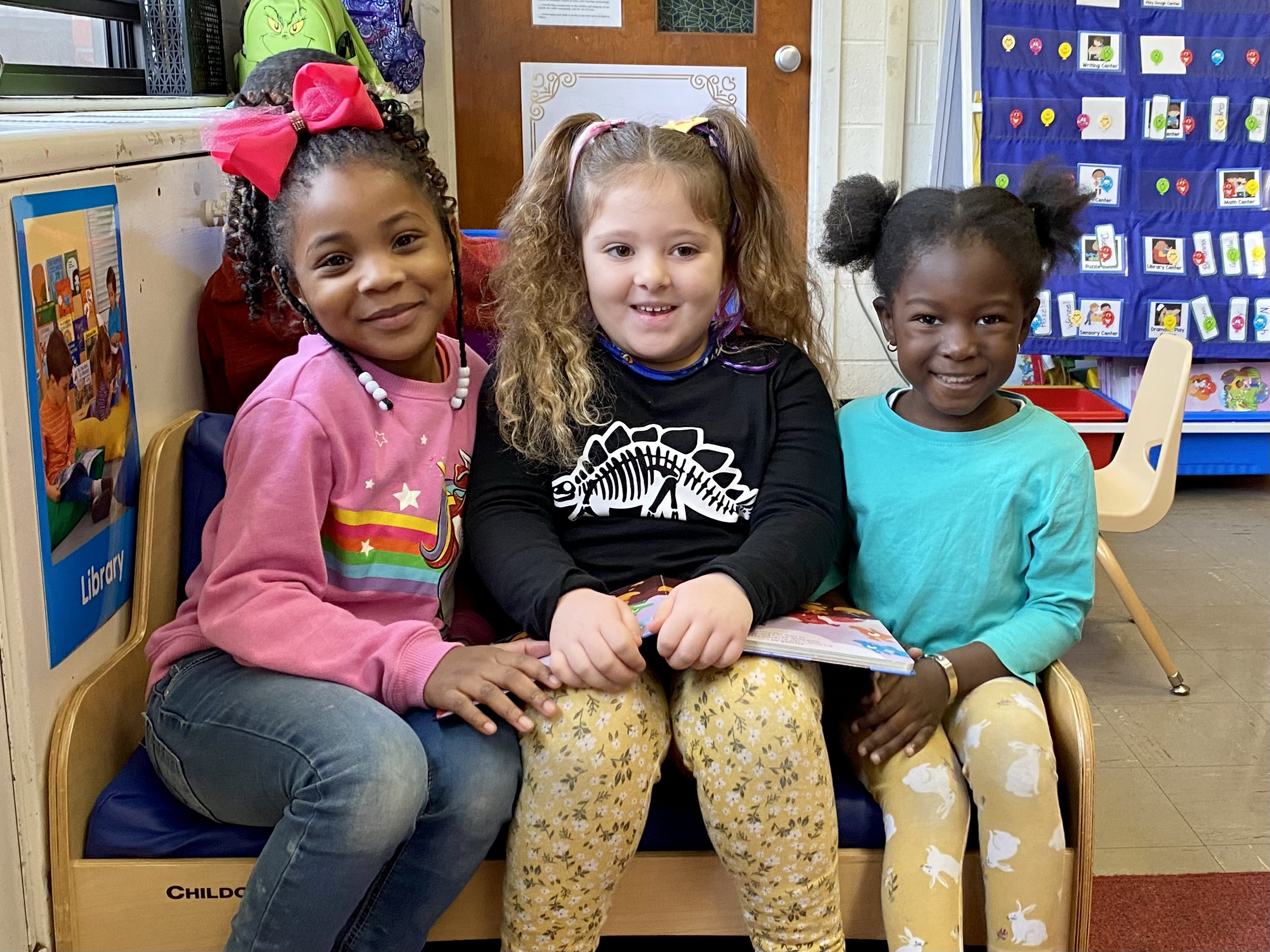 Do your best... Be kind to others...