News & Announcements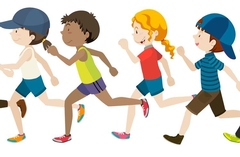 JOG-A-THON
Support our annual Jog-A-Thon on Friday, Oct 4! Info was sent home with 9/17 Tuesday Take Home. Parent Volunteers needed, please call the school if you can help!
Uniform Sale
Purchase Used School Uniforms Monday, September 30 7:00-8:30am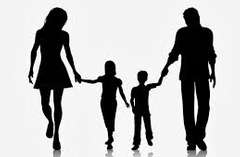 Parent Guild
First meeting is scheduled for Wednesday, October 2nd, 2019, 7:15-8:15pm in the school community room. All are welcome! Join now and be involved in your child's school!
MAP Testing
Grades 1-8 are working on the Fall Session of Northwest Evaluation's MAP Testing.
School Liturgy
Please join us at our next School Liturgy, hosted by our 6th graders, in the Upper Church on Friday, October 11th at 8:30am
Our faculty recently completed BC's certificate program, Serving Exceptional Learners in Catholic Schools. Click the photo to read the article in the Boston Pilot.

Follow Us!
See what we are up to at St. Pius V School! Follow us on Twitter, Instagram, and Facebook!
View All

Events