News & Announcements
Beer/Wine Tasting and Silent Auction Saturday, April 6, 2019 Help put St. Pius V School in the Winner's Circle! Click the image for information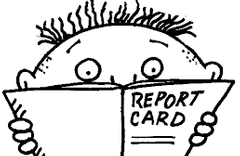 Report Cards
Second Term Report cards were distributed to grades K-8 on Tues, March 12. Please sign and return the report by Fri, March 22. A copy of the report is also emailed to parents ...
Science Fair
6th and 7th graders did an incredible job on their Science Fair Projects! Great job to all, and congratulations to the winners!
Congrats to the Boys Varsity Basketball team on an outstanding season! Click the photo to read an article about their accomplishments in the Lynn Daily Item

School Liturgy
Please join us at our next School Liturgy, hosted by our 8th graders, in the Upper Church on Friday, April 5th at 8:30am
Our faculty recently completed BC's certificate program, Serving Exceptional Learners in Catholic Schools. Click the photo to read the article in the Boston Pilot.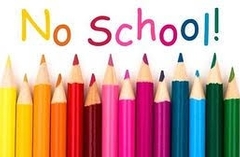 There will be NO SCHOOL on:
Week of April 15-19 (April Vacation) Monday, April 22 (Easter Monday)
Follow Us!
See what we are up to at St. Pius V School! Follow us on Twitter, Instagram, and Facebook!
View All

Events