News & Announcements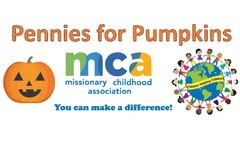 Pennies for Pumpkins
For our October Charity Project, each classroom has a pumpkin to fill with change. All of the money raised will be donated to Missionary Childhood Association.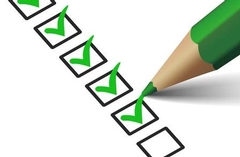 Planning for H.S.
Thursday, October 17, 7-8pm, Room 8-15. NAVIGATING THE HIGH SCHOOL SELECTION PROCESS - for grade 7 and 8 parents. * Application Process * Deadlines * Options * Testing *
New Family Open House
Sunday, November 3rd, 2019 4:00-5:30pm. Come discover what St. Pius V School has to offer! All are Welcome!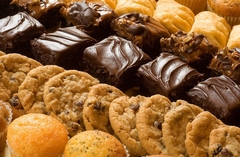 Election Day BAKE SALE
Nov 5th is a Professional Day and there will be NO SCHOOL. Please support our school by dropping off baked goods to the church on Nov 4 or 5 for our Election Day Bake Sale!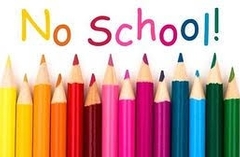 There will be NO SCHOOL on:
Tuesday, November 5th (Professional Day / Election Day) Monday, November 11th (Veteran's Day) Wed, Nov 27th - Fri, Nov 29th (Thanksgiving Break)
School Liturgy
Please join us at our next School Liturgy, hosted by our 7th graders, in the Upper Church on Friday, November 1st at 8:30am (All Saints Day)
Follow Us!
See what we are up to at St. Pius V School! Follow us on Twitter, Instagram, and Facebook!
Our faculty recently completed BC's certificate program, Serving Exceptional Learners in Catholic Schools. Click the photo to read the article in the Boston Pilot.

View All

Events