News & Announcements
BOSTON YOU'RE MY HOME Annual Wine Tasting & Auction POSTPONED TO Saturday, May 9, 2020 Click the arrow below to learn more. It's gonna be WICKED AWESOME!!!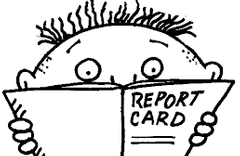 Report Cards
Second Term Report cards were distributed on Tuesday, March 10th
Follow Us!
See what we are up to at St. Pius V School! Follow us on Twitter, Instagram, and Facebook!
View All

Events