News & Announcements
School Liturgy
Please join us at our next school liturgy, hosted by grades 4 & 5, on Wednesday, February 26, at 10:00am (Ash Wednesday)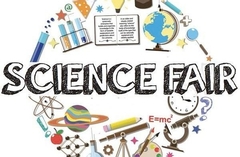 Science Fair
This Year's Science Fair for 6th and 7th grade will be on Friday, March 6, at 1:30 p.m. We can't wait to see the brilliant experiments our students have come up with!
Annual Wine Tasting & Auction Saturday, March 28, 2020 Click the arrow below to learn more. It's gonna be WICKED AWESOME!!!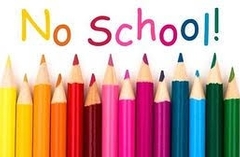 There will be NO SCHOOL on:
Friday, March 13 (Professional Day) Friday, April 10 (Good Friday) Monday, April 13 (Easter Monday) Week of April 20-24 (April Vacation)
Follow Us!
See what we are up to at St. Pius V School! Follow us on Twitter, Instagram, and Facebook!
View All

Events