News & Announcements
We are now accepting new student applications for the 2022-2023 school year! Click the arrow below to learn more.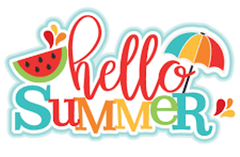 Summer Office Hours
JULY OFFICE HOURS July 13-July 28 Wednesday Mornings 7:30 a.m.-11:30 a.m. Thursday Afternoons 11:30 a.m.-3:30 p.m.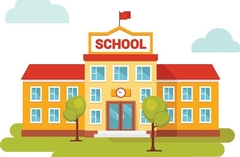 Back To School
Back to School Event is Thursday, Sept 1, 2022 School Begins: Wednesday, Sept 7 for Grades 1-8 and Monday, Sept 12 for PreK and K.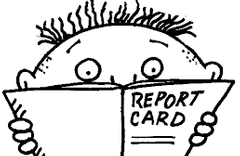 Report Cards
Third Term Report Cards emailed home on Tuesday, June 22nd
Thank you to all who contributed to our Charity Project supporting Ukraine, and to Anya V. for coming up with this initiative. Click the arrow to read about it in the Item.

We are so grateful to CSF for their grant supporting over 100 current and incoming students. Click the arrow to read about it in the Lynn Item.

Follow Us!
See what we are up to at St. Pius V School! Follow us on Twitter, Instagram, and Facebook!
View All

Events