News & Announcements
Happy Summer Vacation!!
Our school community really came together to successfully take on the challenges of the 2019-2020 school year! Now it's time for a much-deserved summer vacation!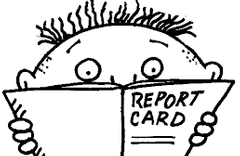 Report Cards
Third Term Report cards EMAILED on Tuesday, June 23
Class of 2020
CONGRATULATIONS to the Class of 2020!!! Best of luck in the future and God bless you always
Follow Us!
See what we are up to at St. Pius V School! Follow us on Twitter, Instagram, and Facebook!
View All

Events