News & Announcements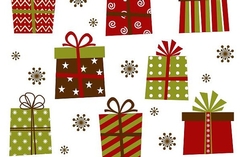 Christmas Shopping
Parent Guild is facilitating Christmas Shopping for our students on Tues, Dec 10 and Wed, Dec 11. See flier sent home with Tuesday Take Homes for more details.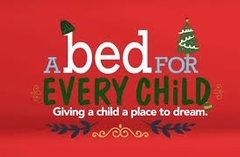 Throughout the month of December, we will be collecting donations in the classrooms and at the snack bar in support of "A Bed for Every Child". Thank you!

Christmas Concert
Join us to hear the beautiful voices of our children in grades 1-4. This year's Christmas Concert is Tuesday, December 17th at 7pm in the Upper Church.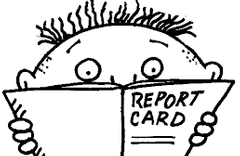 Report Cards
First Term Report cards were distributed on Friday, December 6th.
School Liturgy
Please join us at our next School Liturgy, hosted by our 3rd graders, in the Upper Church on Friday, December 20th at 10:00am. Half day dismissal from the church will follow.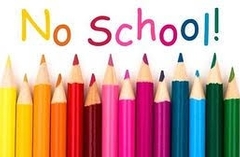 There will be NO SCHOOL on:
Mon, Dec 23 - Fri, Jan 3 (Christmas Break) Fri, January 17th (Professional Day) Mon, January 20th (MLK Jr. Day)
Follow Us!
See what we are up to at St. Pius V School! Follow us on Twitter, Instagram, and Facebook!
View All

Events