News & Announcements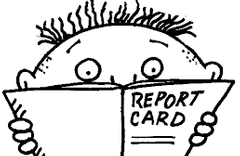 Report Cards
Second term report cards were emailed on Tues, March 30th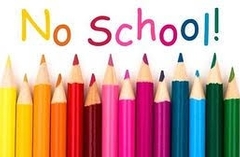 There will be NO SCHOOL:
April 19 - 23 (April Vacation) Friday, May 28 Monday, May 31 (Memorial Day Weekend)
Watch our teachers talk about how a quality education, Catholic values, and unique PK-8 experience come together to create an exceptional learning environment for our students

Follow Us!
See what we are up to at St. Pius V School! Follow us on Twitter, Instagram, and Facebook!
View All

Events