News & Announcements
Pray the Stations of the Cross with us this Lent. Please click the image to view the Stations of the Cross, beautifully illustrated by our third grade students.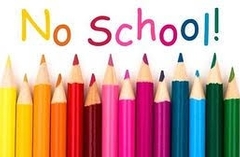 There will be NO SCHOOL on:
Week of April 15-19 (April Vacation) Monday, April 22 (Easter Monday)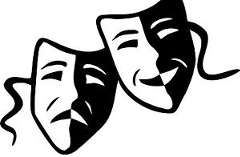 Drama
This year's 7th and 8th grade drama production is "Bedtime Stories as Told by Our Dad". Come see the show on Wednesday, April 24th at 7:00 p.m. in the Lower Church Hall!
Used Uniform SALE
Do you need uniforms for your child? Come to the Used Uniform Sale, sponsored by the Parent Guild, on Wednesday, May 8th, from 7:15-8:15am and 7:15-8:15pm.
Grandparents' Day!
Thursday, May 9th, 2019, 9:00-10:15am. Grandparents and other special persons are invited to come visit their grandchild at school!
Celebrate Diversity
"Celebrate Diversity" Day is Thursday, May 9th! Students are welcome to wear clothing or accessories, or bring in items, that relate to their culture or heritage.
Congrats to the Boys Varsity Basketball team on an outstanding season! Click the photo to read an article about their accomplishments in the Lynn Daily Item

Our faculty recently completed BC's certificate program, Serving Exceptional Learners in Catholic Schools. Click the photo to read the article in the Boston Pilot.

View All

Events