News & Announcements
Christmas Cards
Christmas Cards went home on November 1st. Each family must sell 25 cards by December 6th. A winner will be drawn every day in January!
ACADEMIC FAIR
Come to our Academic Fair on Monday, November 25, 2019, 6-7pm, and see what our students have been working on at school! Accompanying Ice Cream Social in the Lower Church Hall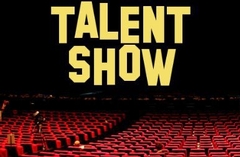 Talent Show
The Talent Show will be after school on Tuesday, November 26th. Students in grades 4-8 will be showing off their unique talents!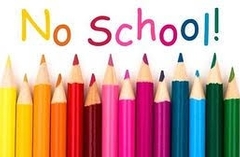 There will be NO SCHOOL on:
Wed, Nov 27 - Fri, Nov 29 (Thanksgiving Break) Friday, December 6 (Report Card Day) Mon, Dec 23 - Fri, Jan 3 (Christmas Break)
Parish/School Liturgy
Please join us in a special Parish/School Families Liturgy on Saturday, December 14th at 4:00pm at St. Pius V Church
Christmas Concert
Join us to hear the beautiful voices of our children in grades 1-4. This year's Christmas Concert is Tuesday, December 17th at 7pm in the Upper Church.
Follow Us!
See what we are up to at St. Pius V School! Follow us on Twitter, Instagram, and Facebook!
Our faculty recently completed BC's certificate program, Serving Exceptional Learners in Catholic Schools. Click the photo to read the article in the Boston Pilot.

View All

Events