News & Announcements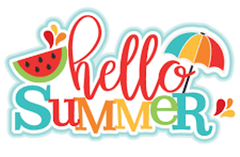 Summer Office Hours
Wednesdays, July 14, 21, 28, and Aug 4: 7:30am-11:30am Thursdays, July 15, 22, 29, and Aug 5: 11:30am-3:30pm Beginning Mon, Aug 9: Mon-Thurs, 7:30am to 3pm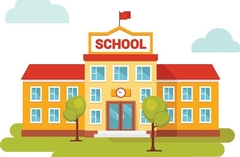 Back To School
Back to School Event is Thursday, Sept 2, 2021 School Opens: Wednesday, Sept 8 for Grades 1-8 and Monday, Sept 13 for PreK and K.
Congratulations to the Class of 2021! We are so proud of all you have accomplished. Best of luck in high school and the future. God Bless each one of you!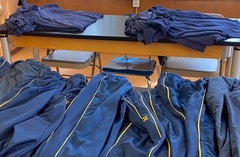 Uniform Donations
Do you have uniforms your child has outgrown? Parent Guild is looking for donations for the next Uniform Sale. Please drop used uniforms off at the school office. Thank you!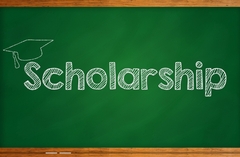 Congratulations to all the recipients of this year's Endowment Scholarships, and thank you to our generous benefactors for making these scholarships possible.

Watch our teachers talk about how a quality education, Catholic values, and unique PK-8 experience come together to create an exceptional learning environment for our students

Follow Us!
See what we are up to at St. Pius V School! Follow us on Twitter, Instagram, and Facebook!
View All

Events